Transportation Services : Our goal is to provide the best day to day transportation, routing, safety, and vehicle maintenance for your Educational System.
At Auxilio, we realize the importance of flexibility and the districts partnership; there is no cookie cutter approach! Such as, the district wants to outsource operations but maintain ownership of buses or if the district wants to maintain control of the fleet and have Auxilio replace old buses - we're here to accommodate your needs. Our goal is to serve the district, students, and community.

No cookie cutter approach
Districts needs are our priority
We utilize a variety of routing software programs, fleet maintenance services and GPS programs to ensure all routes are planned and optimized. We explore and analyze your methods to provide the most efficient routing for the district's general educational, special needs, mid-day, field/extracurricular trips, and summer school routes.
Your efficient transportation begins with Auxilio!
We provide routing for:
General Education
Special Needs
Mid-day Run
Field/Extracurricular Trips
Summer School
We enact a comprehensive vehicle program that defines guidelines for maximizing efficiency and standards of safety. At each location, our mechanic tracks and performs maintenance on all buses and vehicles which includes preventative maintenance. Our preventative maintenance program reduces unplanned expenses and eliminates potential overcharges.
Safe, reliable and efficient vehicles
Trained bus mechanics on site
Track scheduled and preventative maintenance
Cost savings and financial efficiencies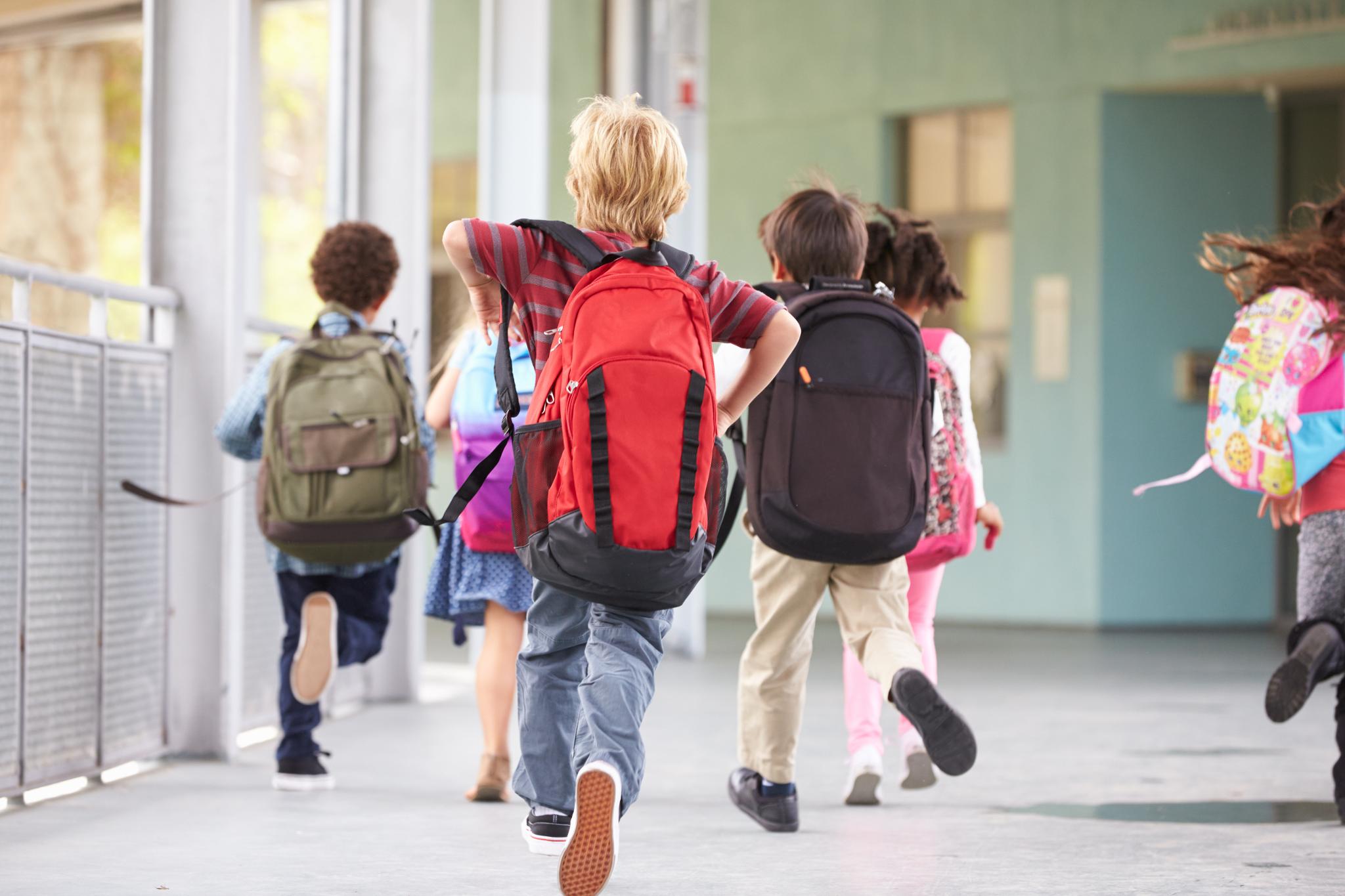 Our goal is to provide the safest transportation possible for students. We provide our employees with extensive training and every drivers undergoes a comprehensive background and screening process. We devote a significant amount of resources, training and development to our employees. Our employees are held accountable to meet the highest standards, ensuring the safety of your students.
Safe transportation for students who ride the bus
Thorough employee background screening
Daily bus safety inspection
Preventive bus maintenance programs